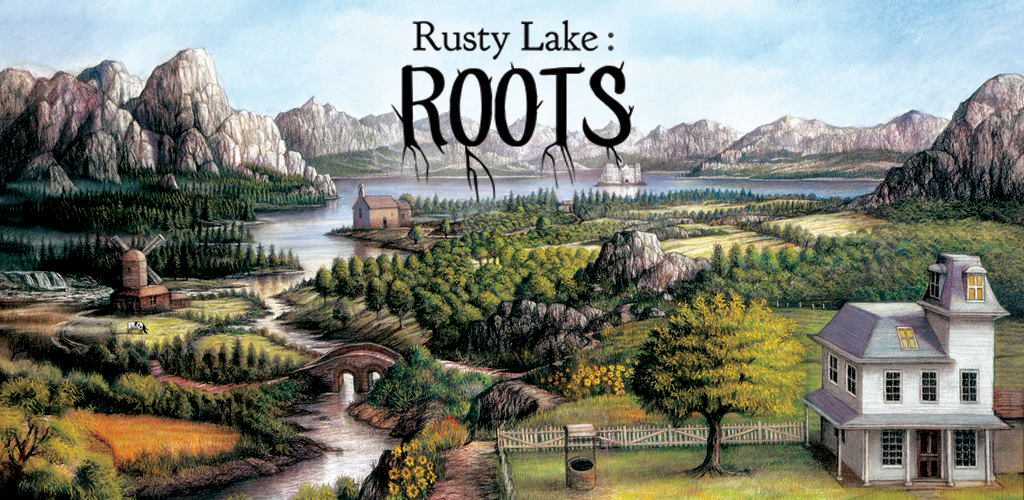 Rusty Lake: Roots
Comments
Log in with itch.io to leave a comment.
Easily the best $3 I have ever spent. Incredible game.
how long to down load this? quit after 3 hrs the first time, now at 2 + again
This one is great, it's definitely my favorite in the series!

If you have black screen when entering the menu, or unable to save the game, this fix might help you. (which is working for me on Windows 7)
GO TO:
Control Panel -> Flash Player -> Advanced (Tab) -> Trusted Location Settings... (Button)

Add the folder that contains this game to the list.
and you should have no black screen or frozen/no save problems.
If you're having this problem and this still doesn't fix it, try running it as an administrator:
1) Go to (your user folder)\AppData\Roaming\itch\apps\Rusty Lake Roots OR "Show Local Files" in the app
2) Right click RustyLakeRoots.exe, select properties
3) Go to the compatibility tab, check "Run as an administrator" and apply

I got an error when I tried to launch it from the Itch app (think this might be a bug with the app), but had no problem launching it from a shortcut.

I played 13 levels and l shut down. When I went back to play, nothing had been saved.
Hi. Just tried it on Windows but when I hit the settings button and change language to German it just shows a black screen. Same black screen happens when hitting settings > The Tree and then going back. Any ideas how to fix this?
Sorry to hear, could you try to lower the graphics in settings. If this doesn't work please email us at info@rustylake.com.
Downloaded through Bundle for Mac. File says it's "damaged and can't be opened" when I try to open. Help?
If you have played any of the Rusty Lake or Cube games, then you owe it to yourself (and the developer) to buy this game! Come on people, it's only $3!!!
This works flawlessly through Wine on Linux (tested with Ubuntu 16.10, GNOME, triple-head with Xinerama).
It is by far the most epic, chilling installment in the Rusty Lake series to date. I've already played through the entire thing - including all bonus material - five times so far. And on top of the excellent, smooth, intriguing gameplay is one of the best original soundtracks I've heard. If you're familiar at all with Daniel Licht's work (he did the soundtrack for Showtime's "Dexter" series, among many others), it's very much similar.

While I am very much looking forward to the continuation of this series, I can appreciate how much time and effort goes into it, so I'll be watching out over the next year or so for another part of the story.