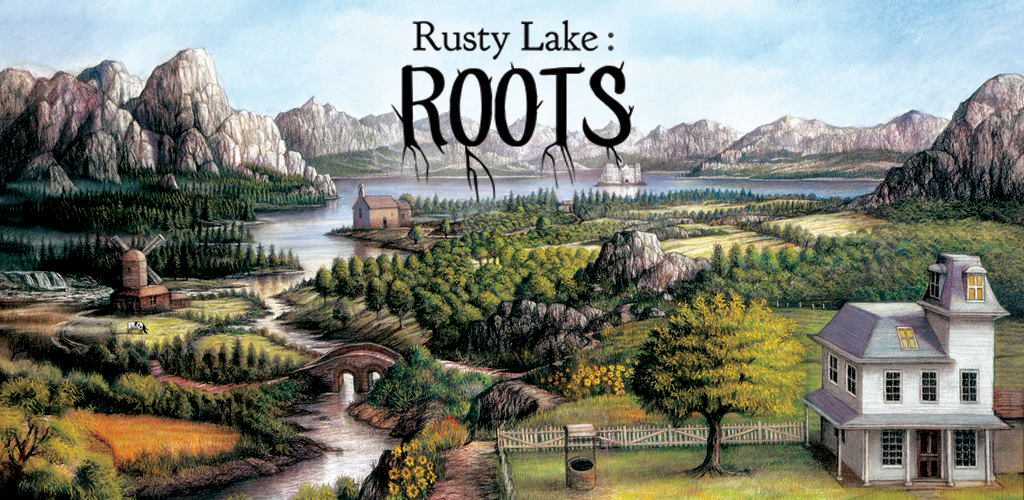 Rusty Lake: Roots
Comments
Log in with your itch.io account to leave a comment.
Hi. Just tried it on Windows but when I hit the settings button and change language to German it just shows a black screen. Same black screen happens when hitting settings > The Tree and then going back. Any ideas how to fix this?
Sorry to hear, could you try to lower the graphics in settings. If this doesn't work please email us at info@rustylake.com.
I had the same issue in Windows 10, running it from the Itch app. You can get the options before you start playing and it's fine but once you are in a puzzle, it crashes. It also doesn't save and I lost my progress a few times. What I did is in the Itch app, I clicked "Show local files" then clicked the RustyLakeRoots application and selected "Troubleshoot Compatibility" then "Try Recommended settings." It puts it in compatibility mode for Windows 8 and that fixes both issues. You can also just run it as an administrator but you have to remember to do that every time. The compatibility mode you only have to do once.

The issue only crops up in the Itch app. If you just download from the webpage and put the RustyLakeRoots file on your desktop or wherever, it works fine. Wouldn't be surprised if this was a common occurrence w/ Flash apps on Itch.


Downloaded through Bundle for Mac. File says it's "damaged and can't be opened" when I try to open. Help?
If you have played any of the Rusty Lake or Cube games, then you owe it to yourself (and the developer) to buy this game! Come on people, it's only $3!!!
This works flawlessly through Wine on Linux (tested with Ubuntu 16.10, GNOME, triple-head with Xinerama).
It is by far the most epic, chilling installment in the Rusty Lake series to date. I've already played through the entire thing - including all bonus material - five times so far. And on top of the excellent, smooth, intriguing gameplay is one of the best original soundtracks I've heard. If you're familiar at all with Daniel Licht's work (he did the soundtrack for Showtime's "Dexter" series, among many others), it's very much similar.

While I am very much looking forward to the continuation of this series, I can appreciate how much time and effort goes into it, so I'll be watching out over the next year or so for another part of the story.